Developing a Service Mentality
by Todd Smith | Jun 29, 2021 | startups, entrepreneurs, business strategy, business plan consultant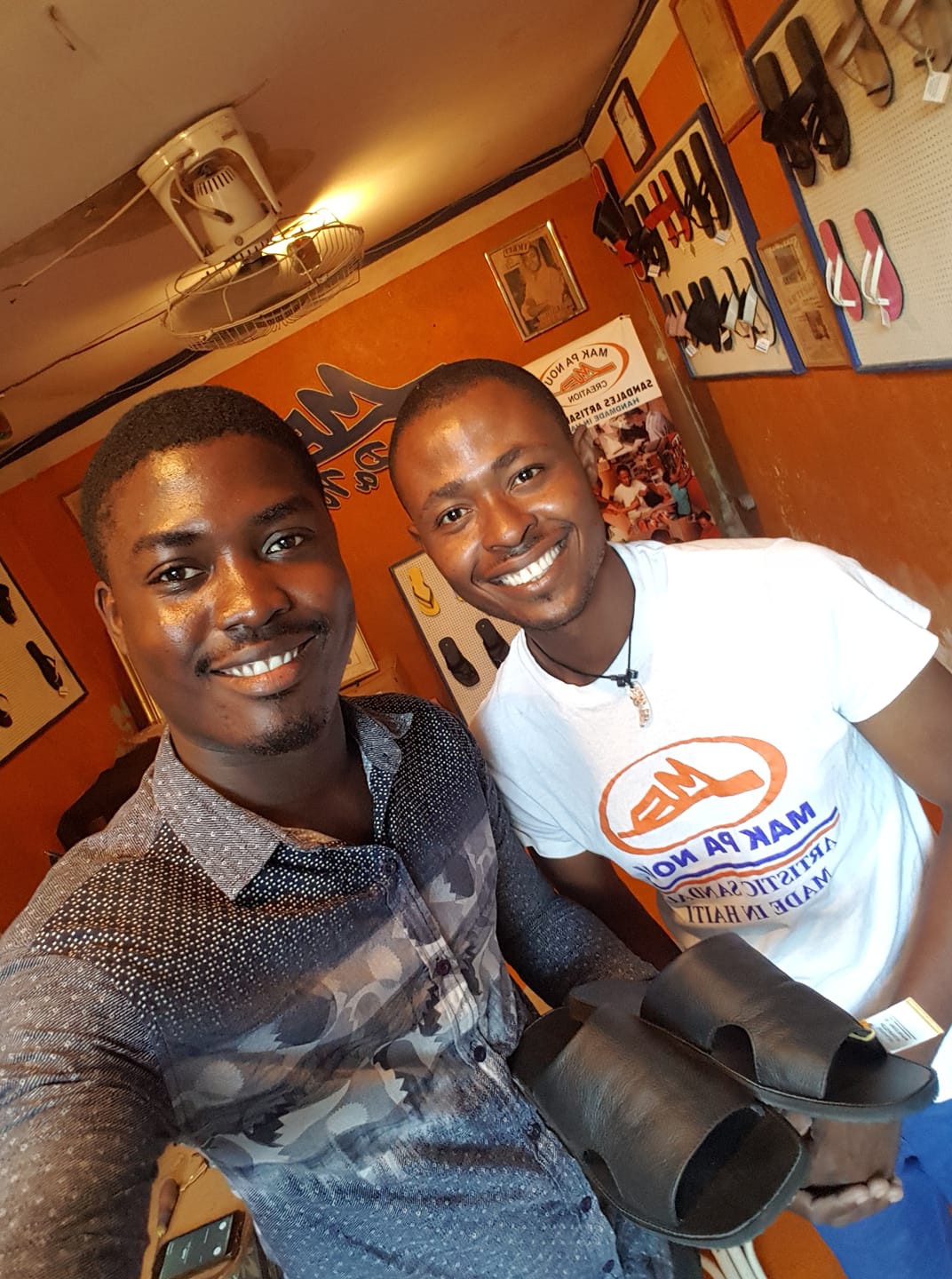 There is probably no better piece of advice that I have gotten in my career than that of developing a service mentality. Honestly, this never came easy to me, and it was something that finally hit home with me only after I was in my 40's. I suspect some of the more wildly successful people in history figured this out much earlier than I have.
But, as the saying goes, better late than never!
The reality is, that having a giving and service-oriented mentality generally comes back to repay you many times over if and when you truly reach it. Life can sometimes get in the way. I can attest to this for sure.
One such experience that struck home for me was a trip I took to Haiti with a group from the University of Florida. At the time, I was studying for an online Masters in Entrepreneurship (lifelong learning!) and while not a full time student, I leapt at the chance to participate in this program to help entrepreneurs in Haiti during UF's Spring Break week.
In reality, it was pretty much a semester-long course, as we began to help our entrepreneur, Makendy, early in January. Makendy is a sandal maker. His business had been destroyed by earthquakes, flooding, and theft on numerous occasions. But each time, he got back up, and started again.
At the time of our visit, Makendy lived with his parents, brothers and sisters in a section of Port-Au-Prince called Delmas 33. This is a pretty rough section of town, with ramshackle buildings, sewage flowing in the streets, and very limited electricity.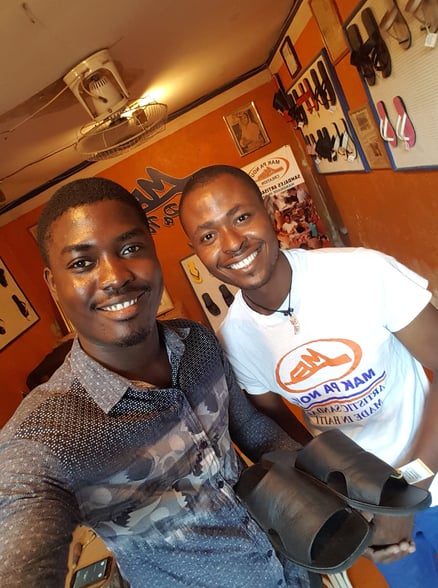 Makendy had set up a little store and workshop behind the living area, where he could craft and sell his sandals. He was very good at it, and he could help feed his family, and provide work for others in the area as well.
Over the course of our week there, we really dug into the details of how Makendy operated and figured out ways he could improve his operations and his business. For my part, I helped him develop a rudimentary accounting system, that would help him track how he was doing and how his business was growing.
At the time, I had been thinking about starting an e-learning portal for entrepreneurs called eStartAcademy.com, and this experience helped me realize that if I truly wanted to serve humanity in any kind of scalable way, I needed to step out of my own MBA thinking bubble, and understand things from the perspective of an entrepreneur just trying to survive. For me, this was an eye-opening experience.
Makendy has since gone on to build his business, buy a house, start a family, and expand to the point where he could employ a lot of other people in Haiti in search of similar opportunity. I like to think that I helped a little in helping him, although I suspect he deserves pretty much all of the credit for having the drive to grow and make other lives better beyond his own.
Long before I had this experience, I thought that entrepreneurship is one of the best driving forces for good the world has ever known. This experience only strengthened that conviction.
And to be honest, I got more satisfaction out of that experience than I have working with any client at Blue Horizon Venture Consulting who has paid me tens of thousands of dollars. It helped me see things in a different light, and it also helped me build my service mentality. I still have a way to go to really get to the level that I want to be at to truly serve others, but it's a continual goal.
While it may not seem obvious, it's a universal truth.
Be of service and you will be rewarded!
Todd H. Smith, Founder & CEO