We are a world-class entrepreneurial business plan consulting firm with a track record of success
We build investment grade business plans with a high probability of attracting funding; we can help you every step of the way. We provide innovative business consulting services to clients who seek to raise capital to fund start-ups, growth investment projects, to expand internationally, or to implement core strategic improvements.

BlueHorizonVC's business advisory services have helped entrepreneurs, middle market and Fortune 500 "Growth Ventures" obtain investment capital.

Our business plan writing experts are proven venture consultants who have helped raise more than $220M in venture funding for clients with a success rate of more than 65%. Our track record and credentials are unparalleled. Helping you grow your venture and/or get funded is our passion.

Raising capital is a full-time job. By partnering with BHVC, a business plan consulting firm, we can develop your small business plans and raise funds while you drive your business forward. Let us tell you how we can help you build wealth. We provide an array of products and solutions for clients at all stages of growth, or maybe you will be interested in some of our business opportunities.

Take the next step forward today. Call us at 888-241-6426.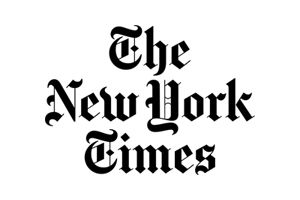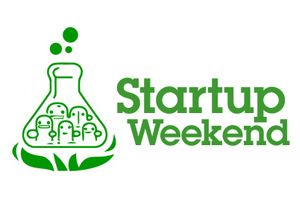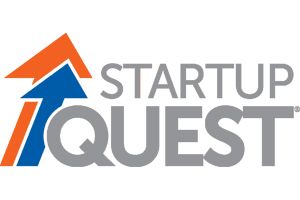 7 Reasons Why Clients Partner with Blue Horizon:
Investment Grade

Our small business consulting firm completes plans that are ready for the most strenuous Venture Capital evaluations.
Get Funded

65% of our plans obtained capital in one form or another. Our differentiation: VC contacts, track record and expertise. Less than 1/2 of 1% of all other business plans ever gets funded.
Value

We allow you to continue to drive your business forward. For most executives, business plan writing and raising capital can be a full-time job. With Blue Horizon, clients focus on profits and we focus on the investors.
Get What You Pay For

Our business plans are not inexpensive. 30% of our clients partner with us after a less expensive consultant wasted their money, and more importantly, time. Your time is as valuable as your money!
Venture Experts

The venture consultants and partners of our business plan company are experienced entrepreneurs who have MBAs or PhDs from schools like UCLA, Harvard, Stanford, Thunderbird, MIT, Chicago, and Wharton.
Efficient

The quality of our strategic advice is on par with a leading strategy consulting firm, and we deliver on time, the first time.
Results

Our syndicate ensures that your plans are reviewed by successful venture capital investors. From Angels to institutional private equity, we have helped most clients raise between $100,000 – $10,000,000.