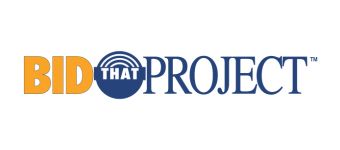 BidThatProject.com – A Consumer Services Website

Need: Client had an unsatisfactory business plan experience.

Challenge: Rebuilt business plan, financial model, and investor presentation to VC caliber

Outcome: Client very pleased with plan. Retained BHVC to assist with capital raise. Developed comprehensive list of angel investors and group, VC, and succeeded in helping client win the Miami Herald Business Plan Challenge and get accepted on ABC program Shark Tank, which they declined.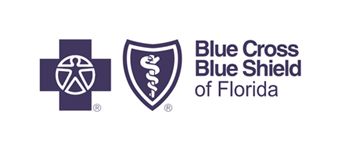 Blue Cross & Blue Shield of Florida – A Large Health Insurer

Need: Develop a Business Plan and Roll-out Strategy to Bring Latin Consumers to the Florida Healthcare Marketplace

Challenge: To analyze the South America market place to determine the feasibility of bringing health business to Florida.

Outcome: Conducted primary research in numerous Latin American countries to help determine receptiveness to the idea. Helped a team develop an international marketing strategy to bring wealthy foreign nationals to U.S. hospitals for health care needs.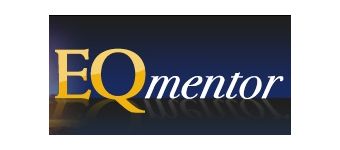 EQMentor – An Online Mentoring/Training Company

Need: Raise Capital to Expand Operations

Challenge: EQMentor needed a bridge round of financing between initial seed funding and a full Series A – which can be difficult to obtain.

Outcome: Helped guide the company through negotiations with a VC equity investor for the amount of financing needed. Blue Horizon later assisted EQMentor with the sale of the company to another firm.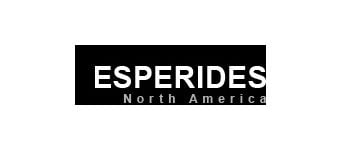 Esperides North America – A Distributor of Fine Italian Sleep Products

Challenge: Develop a Business Plan, Financial Model and Strategic Planning.

Outcome: Developed a comprehensive business plan used to secure financing for the build-out of an HQ store location and warehousing space. Participating in ongoing strategic meetings to advance the interests of the company in its licensed marker.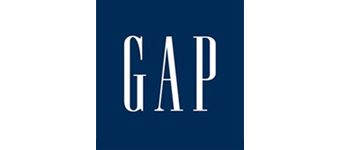 The Gap – A Fortune-500 Retailer

Need: Research on real estate leasing

Challenge: To cost effectively lease space

Outcome: Helped research, analyze and develop a real estate leasing strategy for a large global clothing retailer, with the Gap, Old Navy, and Banana Republic stores.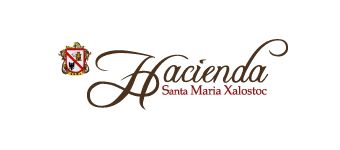 Hotel Hacienda Santa Maria Xolostoc – A Mexican 5-Star Resort

Need: To Raise Capital for the Completion of the Resort

Challenge: To gather all of the necessary information in order to put a plan and financial model together.

Outcome: Traveled to Mexico to see the site first hand and gather materials for the business plan. Developed a business plan, financial model, and presentation to develop a luxury resort from this 500-yr old Spanish Hacienda in the highlands of Eastern Mexico.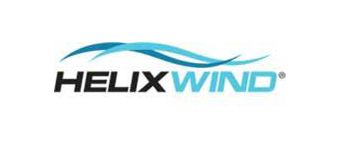 Helix Wind – An Alternative Energy Company

Need: Client wants to understand the market for wind power in Europe

Challenge: Obtaining market data that supports a market entry strategy and sales forecast for the European market.

Outcome: Data was researched and gathered including population, growth rates, wind patterns, business environment, government subsidies, and several other factors. This research was entered into the Blue Horizon Market Entry Matrix and a three-tiered market entry strategy and sales forecast was developed and is being implemented.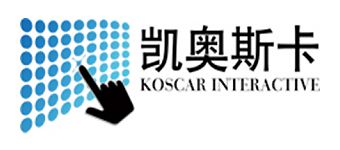 Koscar Interactive – A Retail Technology Company

Need: Client has orders ready to go, but needs capital to finance manufacturing the inventory

Challenge: Build a business plan and financial model to attract investment capital to fund inventory

Outcome: Research market data in the U.S., China, and Indonesia for Koscar's various interactive signage, including the patent pending "Magic Mirror" for the retail clothing industry, that allows customers to virtually "try on" clothing. Developed top notch plan and model and introduced client to various potential retail partners/trade groups in the U.S.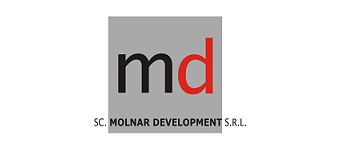 Molnar Development – Residential Housing Development in Romania, EU

Need: A Feasibility Study, Business Plan and Financial Model for an Several Developments in Romania

Challenge: To get capital needed to construct and start business

Outcome: Developed and helped to execute a business plan for a residential builder in an Eastern European country new to the EU. Financing was a major obstacle, but through utilization of our global network, we were able to find numerous contacts and get the project off the ground.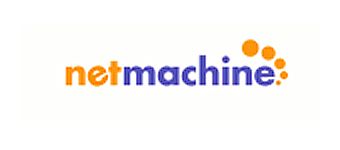 NetMachine – An Internet Terminal Company

Need: Develop a Business Plan, Financials and International Roll-out

Outcome: Developed and helped execute and international roll-out strategy for inexpensive Internet surfing terminals. Product led to production of a celebrity endorsed infomercial.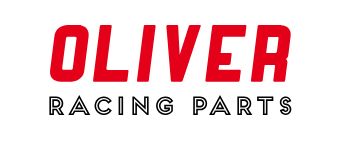 P1 Precision Fasteners – A High Performace Auto Parts Manufacturer

Need: Raise Capital to Acquire Competitor Assets and to Commence Operations

Challenge: P1 needed a business plan rewrite and financial model in order to obtain bank funding for a new line of business as part of a larger conglomerate.

Outcome: Blue Horizon worked with P1 to fine tune a well crafted business plan that tied in with the 5 year proforma forecast we developed for them.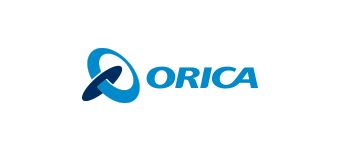 AMT – Orica – A Chilean American Manufacturing/Chemical Company

Need: Business plan and financials to expand operations

Challenge: Limited investors in Chilean market.

Outcome: With a team of students at UCLA's Anderson School, developed a comprehensive South America roll-out strategy along with a business plan and financials. Places 3rd in the Knapp New Ventures Competition. Spent several months in Santiago working directly with the company to build an Internet presence. Company was funded and was able to build a new factory.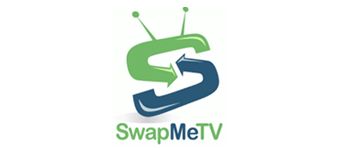 SwapMeTV.com – Online Home Shopping

Need: Client building company from concept to reality

Challenge: SMTV started as a mere conceptual idea, and we worked with client to build an initial financial model and business plan, that allowed him to go out and attract potential partners to help develop the Company. From there, we worked with client and partners to refine plan and model for presentation to investors. Possible long term involvement and ongoing advisory role in the works.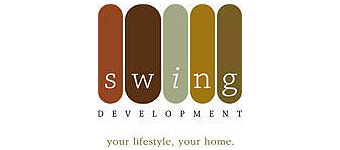 Swing Development – A Luxury Home Builder in Arizona

Need: To Develop a Business Plan and Financials for New Development Company

Challenge: To put together information quickly to take advantage of market conditions

Outcome: In short order, developed a business plan and financial model for a custom builder in Arizona.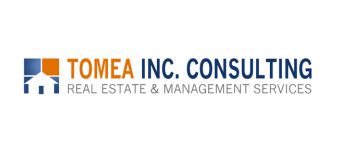 Tomea Inc – A Full Service Real Estate Company

Need: Client needs a quick business plan to present to existing investor and to help her understand her financial forecast

Challenge: Quickly researched San Diego realty market and developed a comprehensive financial model forecast that captured clients' complex revenue streams
Matchpoint – A Tennis/Fitness Center

Need: A Business Plan and Financial Model to Raise Capital

Challenge: Working with developer and plans to create a comprehensive plans for investors.

Outcome: Wrote a business plan, financial model, and investor presentation for a large tennis/fitness center in the Mid-Atlantic region, which will operational in the Fall of 2008.