About Blue Horizon Venture Consulting
Since 1998, BHVC has provided professional venture development services to growth ventures. Blue Horizon VC's innovative approach, highly skilled business plan experts, private equity contacts and project management experience enable us to complete strategic engagements with exceptional results and client satisfaction. Getting your plan funded is our passion.
Mission – Help entrepreneurial ventures obtain the resources and capabilities they need to achieve rapid growth.
Vision – Become the leader in business plan consulting to companies who seek outside capital, knowledge and connections.
Values – Strive to conduct business with three core values: honesty, focus, and results.
We are the leading small business consultant company that helps entrepreneurial businesses get the funding they need to succeed. We have the expertise required to be a high quality business plan writer. With a success rate of more than 65%, we have helped companies grow from the ground up, becoming successful ventures with the ability to focus on their expertise, while we handle the business plan writing, which is our expertise. We offer efficient business plan consulting that drives results, with a high likelihood of your plans being viewed by the most elusive investors.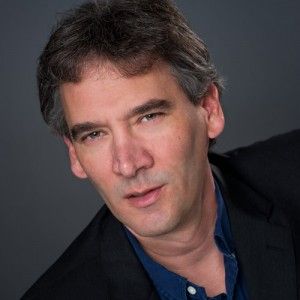 Todd H. Smith, Founder and CEO

Todd is one of the top business plan consultants in the country. He has consulted with Growth Ventures ranging from high growth start-ups, "closely-held" middle market corporations to new business within Fortune 500 companies for nearly fifteen years. Todd is a business plan expert with a specialty in helping high growth start-ups and business units develop investment grade strategic business plans. He is passionate about working with entrepreneurs to develop business plans that obtain investment capital.

Mr. Smith has expertise in a variety of management disciplines including Business Plan Development, Financial Modeling, Capital Acquisition, Competitive Intelligence, Mergers & Acquisitions, Strategic Planning, International Rollout Plans, Grant Proposals, Valuations, and Business Brokerage. He has worked for companies such as IBM and Blue Cross & Blue Shield of Florida. In his education and management training portfolio, Todd has an MBA from the Anderson School of Management at UCLA and a Master's in International Management from Thunderbird. He obtained his BS in Financial Management/Real Estate Finance from Clemson University. His mentors include thought leaders in the areas of corporate finance, venture development finance, family business, strategy, entrepreneurial management, technology and global marketing.