6 Tips for Creating a Successful Business Plan
by Todd Smith | Nov 14, 2012 | business strategy, starting a business, Blog, Business Plan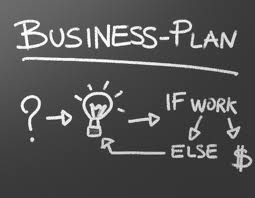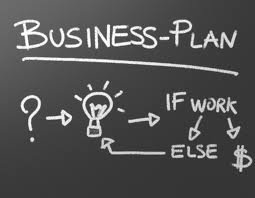 By Todd Smith
At Blue Horizon Venture Consulting we provide comprehensive solutions to our clients including creating an investor-grade business plan. We understand you may not need as comprehensive a business plan when you're first building your business. We offer the following six tips for creating a successful business plan for new entrepreneurs:
Dream. Napoleon Hill said that what the mind of man can conceive and believe, it can achieve. So dream, dream big, and get ready to write those dreams down on paper.
Pre-Plan. You have already spent time dreaming, most likely for years, regarding your business ideas and goals. Now is the time to put it on to paper. This pre-planning phase is very important, as you will one day be held accountable to your investors, and equally as important, yourself, employees, family, and friends. The more time you spend here, the more accountable you will become, the better you will be able to eliminate time wasting activities, and the faster you will begin to generate revenues from your endeavors.
Research, Research, Research! With all of the information made available online, you could spend many months researching your project. Investors need to know you understand the market, how your product can serve the public and be profitable, the best cities and countries to launch, the available sources for marketing and advertising both on the ground and online, where labor will be most cost effective, etc.
Pinpoint. Be sure to be clear and succinct in stating your plan. A good length for a business plan is 15-25 pages. You may have more details to share, yet the point of the plan is to get the ideas across to the investors. Better to keep your plan shorter yet succinct as to retain the interest of those to whom you share your business ideas.
Seek Assistance. There are many facets to creating a business plan, especially one that is able to be effectively executed. Hiring a business consultant will make you more efficient and profitable in both the launch and the longevity of your business. They can help with financial planning and resources, as well as be working on your project while you are tied up researching other facets of your business. At Blue Horizon Venture Consulting approximately 60% of our business plans receive funding, as opposed to the average of 1% of other business plans.
Stay the Course. It may take time, yet you have these dreams and goals for a good reason. Stay the course in writing your business plan. Most people feel like quitting at one time or another, and usually that comes right at the stoplight just before the intersection of Hardwork and Success.