Why Saying Thank You the Right Way is Important
by Todd Smith | Oct 29, 2012 | gratitude, appreciation, Blog, manners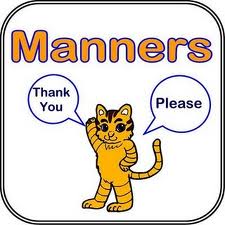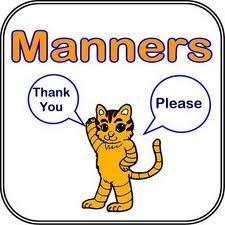 By Todd Smith
Saying thank you the right way is essential to sustaining and growing your business. It's a way to keep your customers, clients and employees engaged and working toward the goals of the business. Not saying thank you can kill a business relationship. Saying thank you the wrong way can impact the level of engagement of your clients and employees which is why we offer these tips for saying thank you in business:
Specific: Whether you are thanking an employee for a job well done or thanking a client for their business, it is important to be specific. "Thank you for your hard work" is not as impactful or long lasting as "Thank you for helping solve the ABC client issue." It reinforces productive behavior that will be remembered the next time they face a similar situation.
Personal: There's nothing worse than receiving a canned thank you note. Add a personal note and original signature. A better option is to thank them in person. It shows you care, understand and will go the extra mile just as they went the extra mile for you.
Not About You: Expressing gratitude isn't about you. It's an opportunity to show how you can relate to the other person. It's not just about how they helped a difficult client; it's about you noticing how they went above and beyond to help a client.
Appreciation: A handwritten note of gratitude delivered with a smile by you illustrates your high level of appreciation for the other person's hard work. They will want to continue to be part of a team that appreciates them.
In this digital age it is important to say thank you the right way. It shows you understand and appreciate the work of others and will go far to growing your business.